To Place an Order
FIll out the credit form and company information.



AQUAMARK will contact you with more information to set up an account with your company.
Once the account process is complete your company can start ordering products from

AQUAMARK.

We currently offer three ways for your company to place an order.
Email us at customerservice@aquamark.net
Call Us at 440.564.1227 between 8:00 and 4:30pm EST
Fax Us 24 hours a day at 440.564.1255
AQUAMARK always confirms your order with you so that you know the status of your order.
Pricing is not available on every product because many of our products are made specifically to meet the needs of your company. Contact AQUAMARK to learn more about these products that can help your company.
We are constantly working on updating products that will be added to our web page as we introduce new lines of products in the future. We look forward to working with your company in the
immediate future.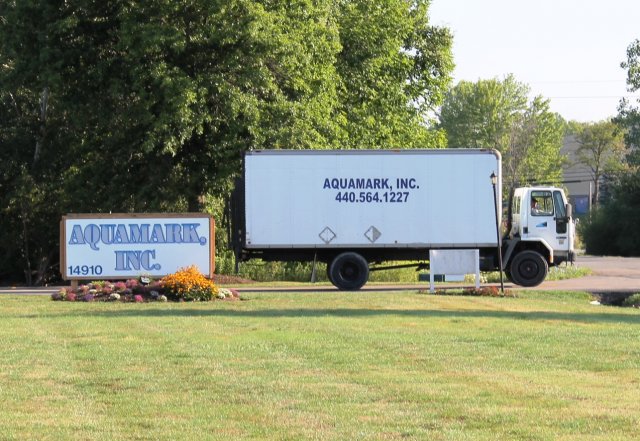 If you have questions or comments, please contact us by e-mail or by phone.

Copyright
© AQUAMARK, INC.
All rights reserved worldwide
Do not duplicate or redistribute the content of this website.