Home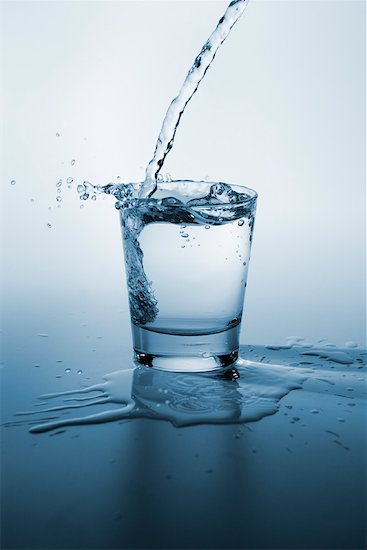 AQUAMARK, INC. specializes in products and chemistry for the treatment of water, waste water, solids dewatering, & metal precipitation. We also have products for certain industrial processes. We are primarily a sales and manufacturing company and the product line consists of inorganic coagulants, inorganic coagulants, flocculants, metal precipitants, NSF potable products, drainage retention aids, and products for solids remediation.

Our products are designed to improve system performance and lower operating costs. To achieve these goals we employ some unique chemistry and application knowledge. Our sales representatives have many years of experience working in these specific areas.
We have developed some specialized equipment that is used to improve the performance of systems. In other cases we can provide a complete or like new system. In our equiptment section you will find stuff that is hard to find or equipment that we manufacture for specific applications. This equipment includes Polymer make down systems, pumps, calibration columns and much more.