Products and Services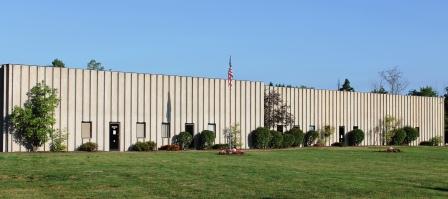 AQUAMARK'S PRODUCTS AND SERVICES

AQUAMARK has many years of providing products and service to the Water and Wastewater Treatment Industry.
Our wide range of products includes the following:
Our products are designed to meet any water or wastewater treatment needs that you may have.
► Products for Waste Treatment at Poultry, Swine and Beef processors, Frozen Food Facilities and others.
► GRAS Inorganics, Coagulants, Flocculants & Dewatering Polymers
► Control & Feed Equipment for polymer applications
► Experience with Biological Systems.
► Dissolved Air Flotation
GRAS is Generally Recognized As Safe for Animal Feed.
GENERAL WASTES
► Dewatering Polymers for Industrial & Municipal Applications
► Anionic & Cationic Flocculants
METAL PRECIPITATION
► Plating, Circuit Boards and Wastewater Systems
► Municipal applications with the precipitation of copper.
► Control & Feed Equipment
► Sludge Production (less Sludge)
► Flow Enhancers for Micro-Ultra Filtration